HMDA Plots For Sale in Hyderabad
developed by Telangana Government
Pavani Royale HMDA Plots is an open plot venture located at Inmulnarva village on ShadNagar-Bangalore ( NH-44) Highway The project is developed by Telangana Government .
Pavani Royale HMDA Plots is located in the heart of Shadnagar. Being within close proximity to well-known institutions, the RGIA and much more, Pavani Royale venture becomes a great place to invest in.
— Pavani Royale Location HIGHLIGHTS —
— PROJECT HIGHLIGHTS —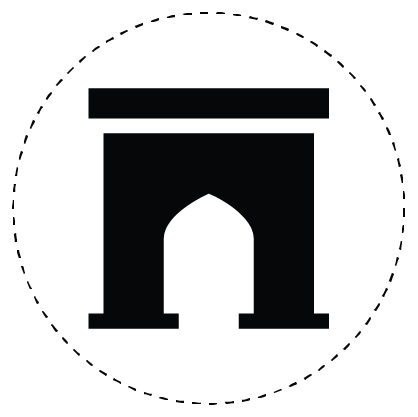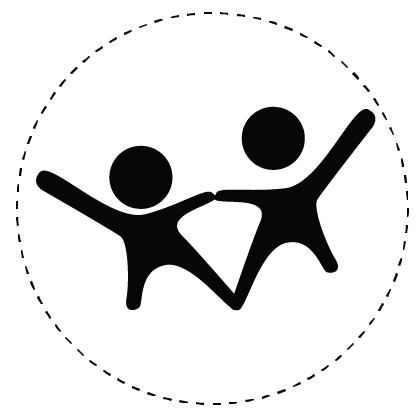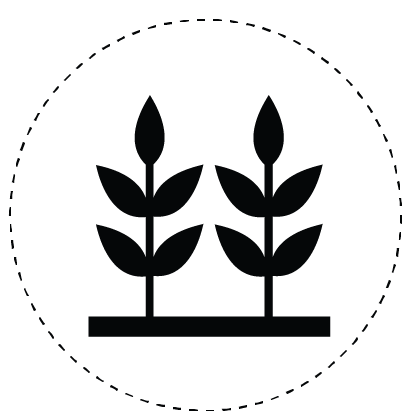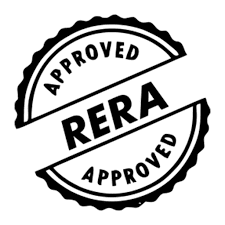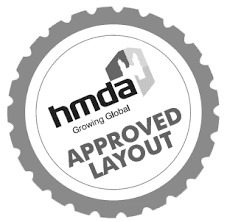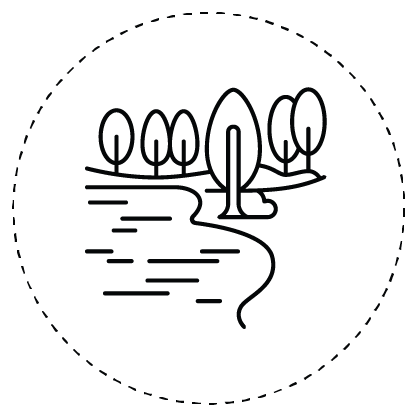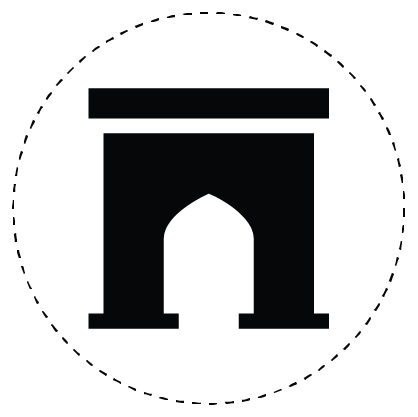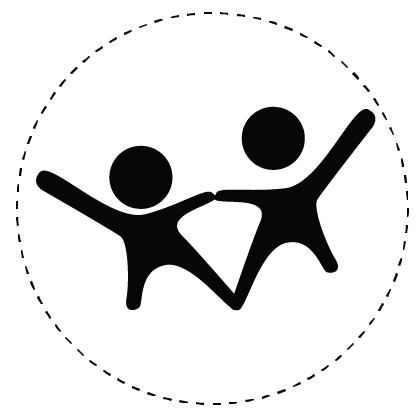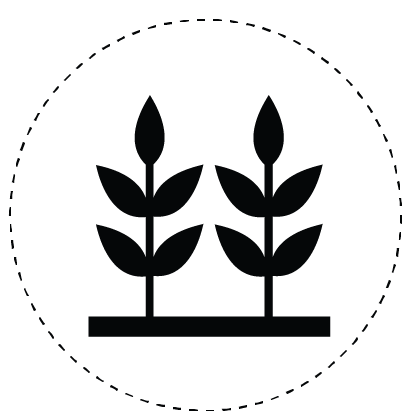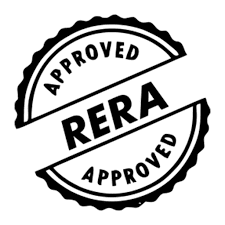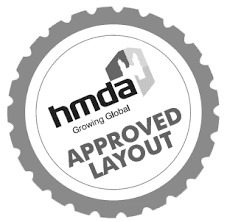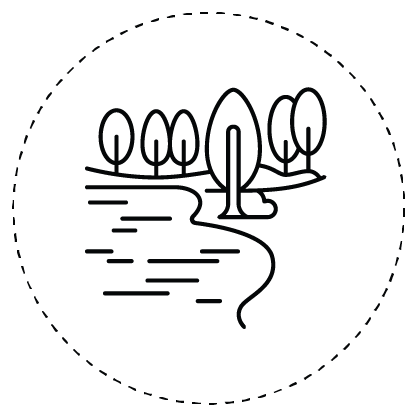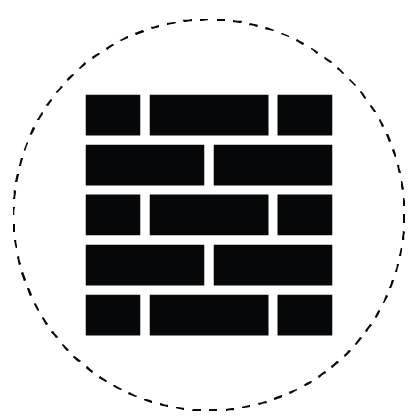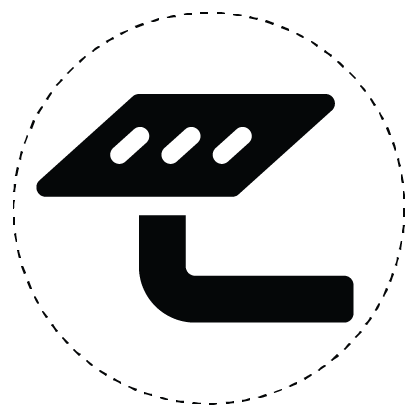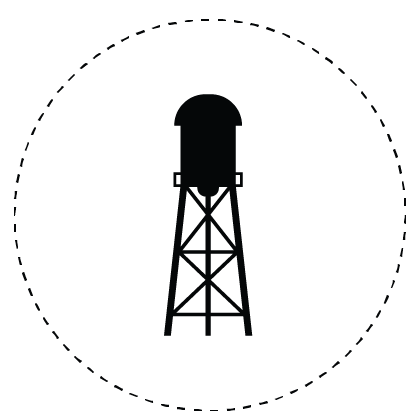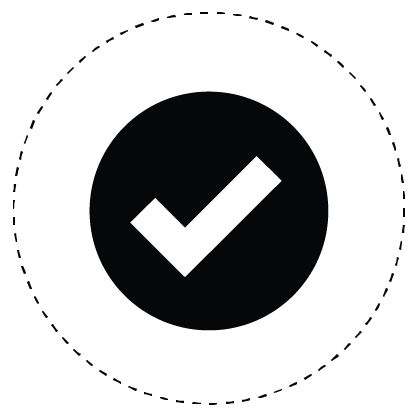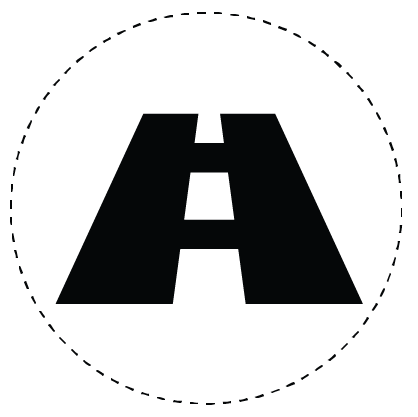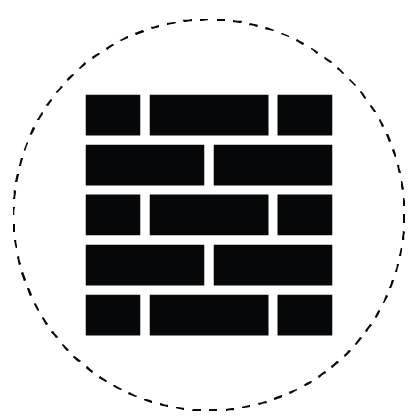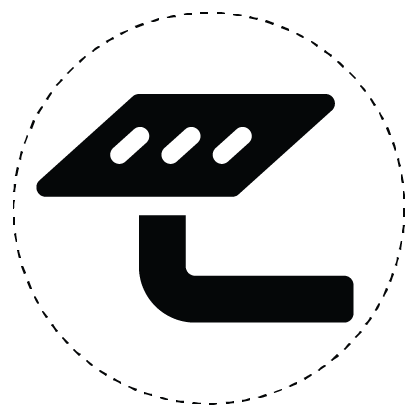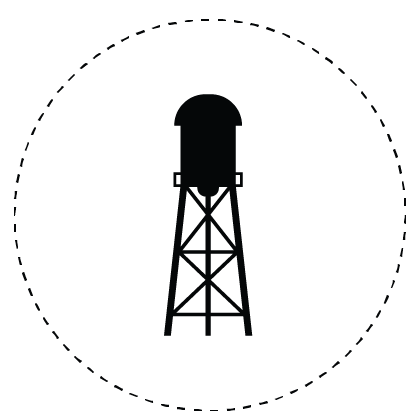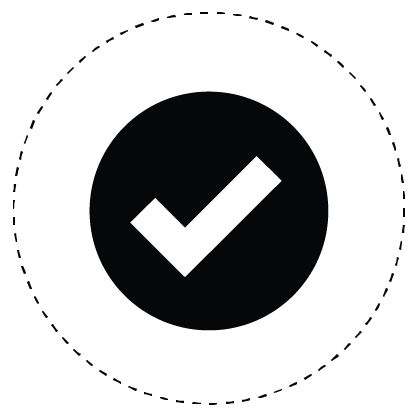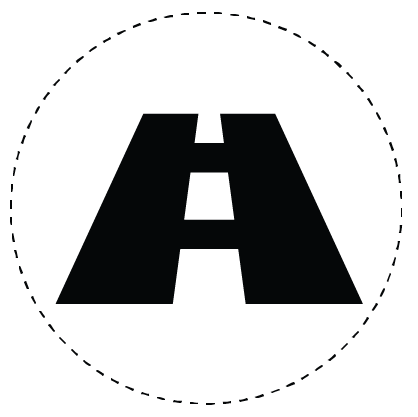 — Gallary —
— Pavani Royale Location Map —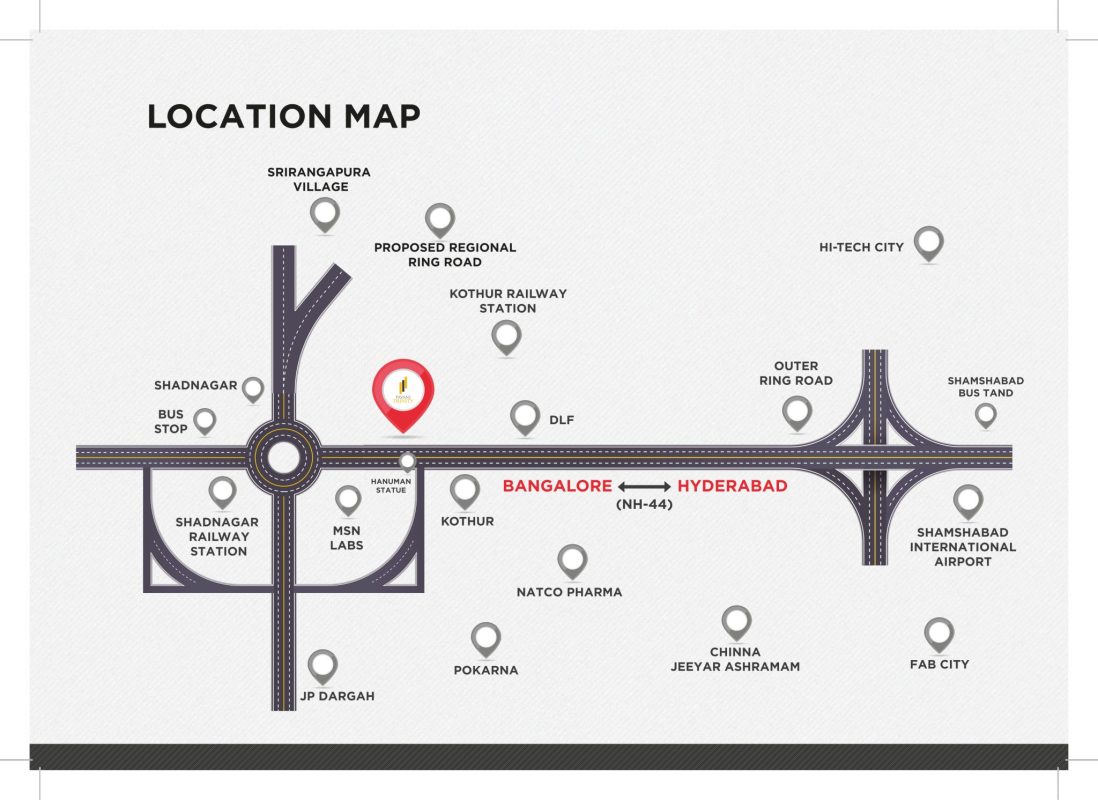 — Pavani Royale Office Location Map —
Introduction
When it comes to investing in real estate, Hyderabad has emerged as a hotspot for property buyers. The Hyderabad Metropolitan Development Authority (HMDA) offers a plethora of plots for sale that cater to various budgets and preferences. This article delves into the world of HMDA plots for sale in Hyderabad, providing valuable insights into the benefits, options, and factors to consider when purchasing a plot in this vibrant city.
Understanding HMDA Plots for sale in hyderabad
What are HMDA Plots?
HMDA plots are residential or commercial land parcels that are developed and regulated by the Hyderabad Metropolitan Development Authority. These plots are strategically located across different parts of the city and are available for purchase to individuals, families, and investors.
The Advantages of Choosing HMDA Plots
for sale in hyderabad
Investing in HMDA plots comes with several benefits:
Transparent Regulations: HMDA follows stringent regulations and guidelines, ensuring that the plots are legally sound and free from disputes.

Infrastructure Development: HMDA-planned areas are equipped with well-planned infrastructure, including roads, drainage, and utilities, enhancing the quality of living.

Appreciation Potential: As Hyderabad continues to grow economically, the value of HMDA plots is expected to appreciate over time, making them a promising investment.
Exploring Plot Options
Residential Plots
HMDA offers a wide range of residential plots catering to different sizes and budgets. Whether you're looking for a compact plot to build your dream home or a larger one for a spacious villa, there's something for everyone.
Commercial Plots
For entrepreneurs and business enthusiasts, HMDA provides commercial plots that are strategically positioned for maximum visibility and accessibility. These plots are ideal for setting up retail stores, offices, or other commercial ventures.
Open Plots and Gated Communities
HMDA also presents open plots and gated community plots. Open plots allow buyers to design and construct homes as per their preferences. On the other hand, gated communities offer a secure and amenity-rich environment for families seeking a harmonious living experience.
Factors to Consider
Location
The old real estate adage "Location, Location, Location" holds true for HMDA plots as well. Consider factors like proximity to workplaces, schools, hospitals, and entertainment hubs when choosing a plot.
Budget
Set a clear budget that not only covers the plot's cost but also accounts for additional expenses like construction, utilities, and registration fees.
Legal Due Diligence
Before finalizing a purchase, conduct thorough legal due diligence to ensure the plot has clear titles, is free from encumbrances, and complies with all regulatory norms.
Conclusion
Investing in HMDA plots for sale in Hyderabad opens the doors to a world of opportunities. With transparent regulations, well-developed infrastructure, and the promise of appreciation, these plots offer a solid foundation for your future. Whether you're looking for a residential or commercial plot, HMDA has options to suit various preferences and budgets.
FAQs About HMDA Plots
Can foreigners invest in HMDA plots? Foreigners are eligible to invest in HMDA plots following the guidelines set by the Reserve Bank of India.

Are HMDA plots ready for immediate construction? Many HMDA plots are ready for construction with basic infrastructure in place, while others might require additional development.

What is the typical plot size available? HMDA offers a range of plot sizes, starting from as small as 100 square yards to much larger sizes suitable for commercial purposes.

Are bank loans available for purchasing HMDA plots? Yes, most leading banks and financial institutions offer loans for purchasing HMDA-approved plots.

How can I verify the authenticity of the plot documents? It's advisable to engage a legal expert or consultant who can help verify the authenticity of the plot documents and perform due diligence.