HMDA Approved Plots in Hyderabad developed by Telangana Government
Pavani Royale HMDA Approved Plots is an open plot venture located at Inmulnarva village on ShadNagar-Bangalore ( NH-44) Highway The project is developed by Telangana Government .
Pavani Royale HMDA Plots is located in the heart of Shadnagar. Being within close proximity to well-known institutions, the RGIA and much more, Pavani Royale venture becomes a great place to invest in.
— Pavani Royale Location HIGHLIGHTS —
— PROJECT HIGHLIGHTS —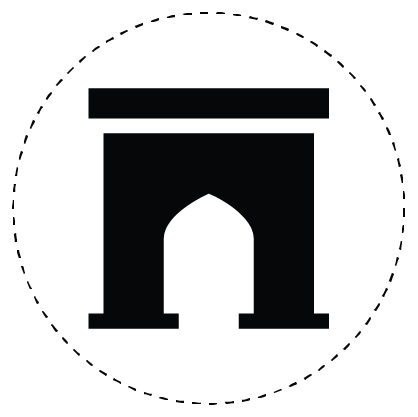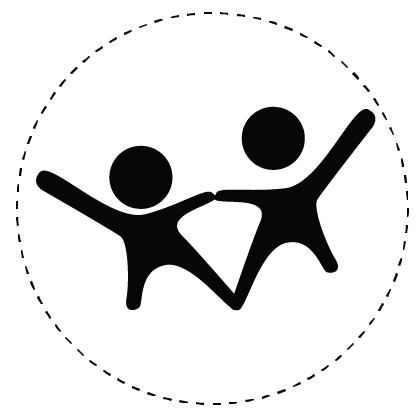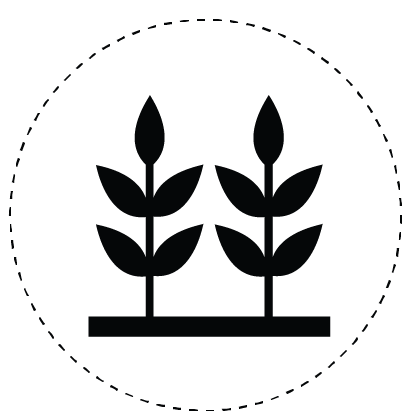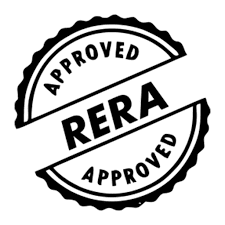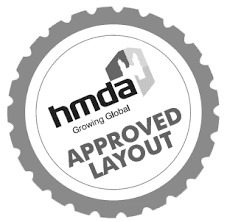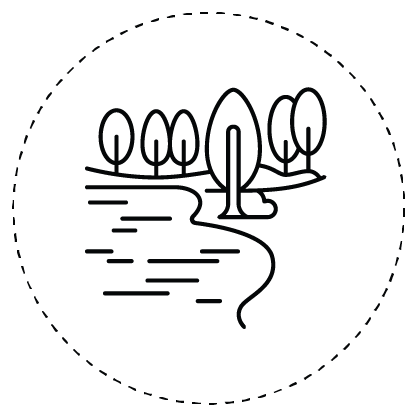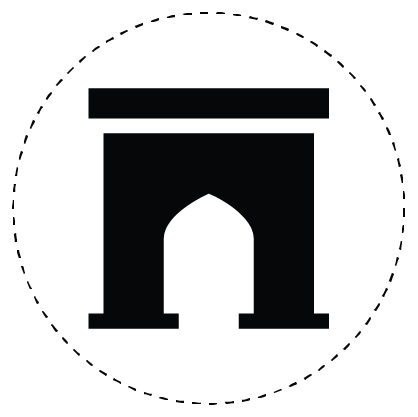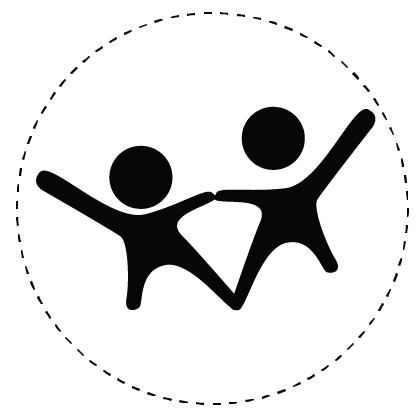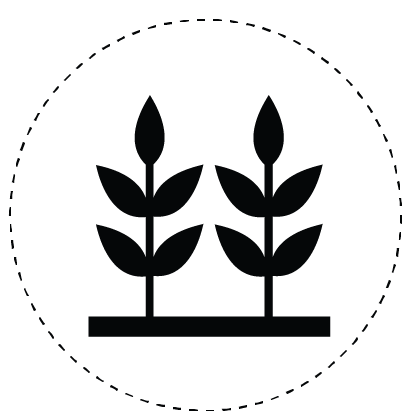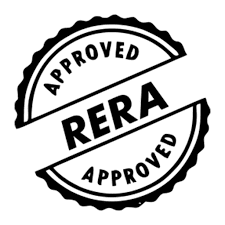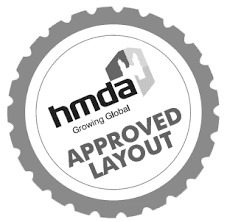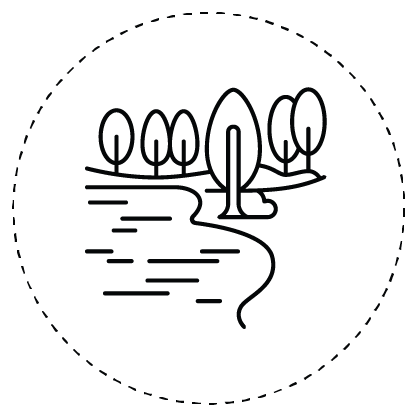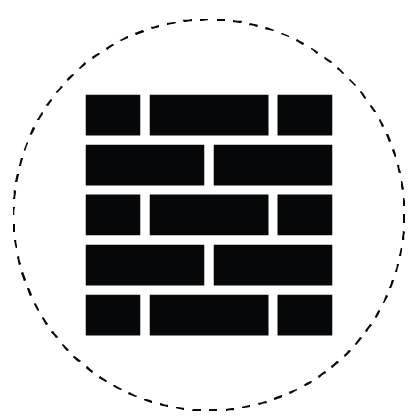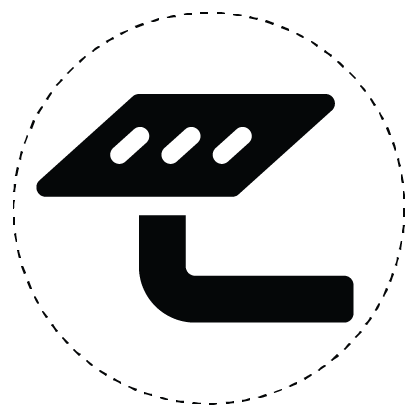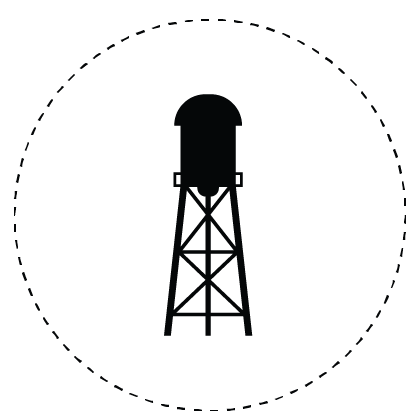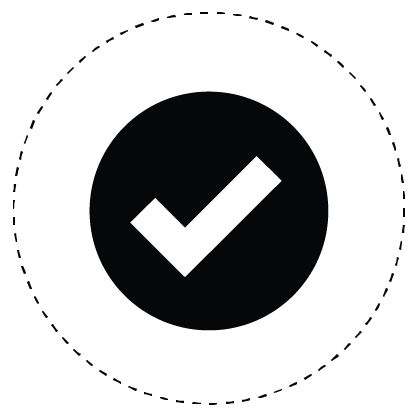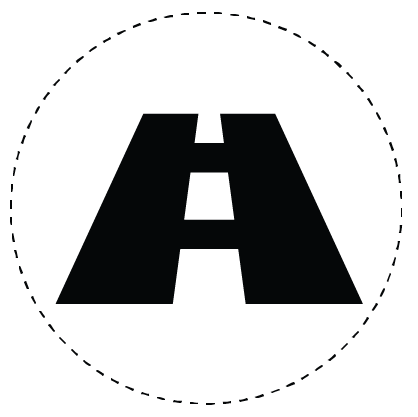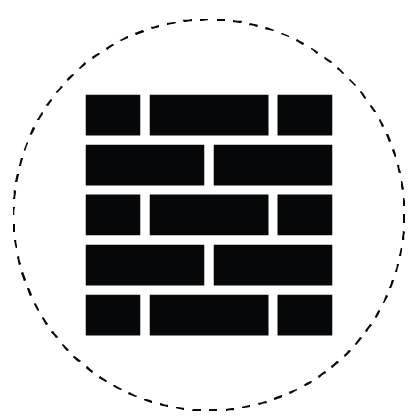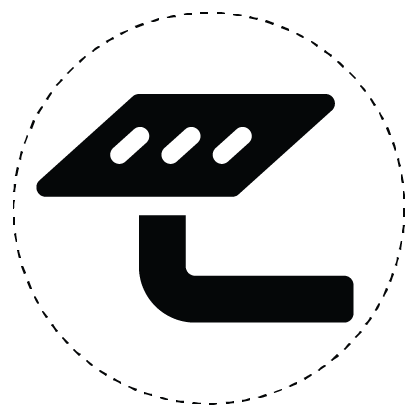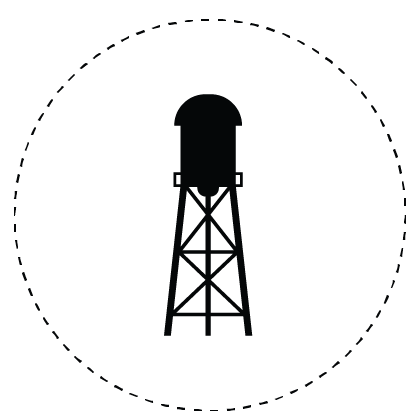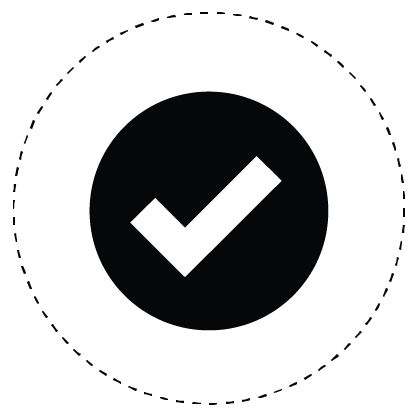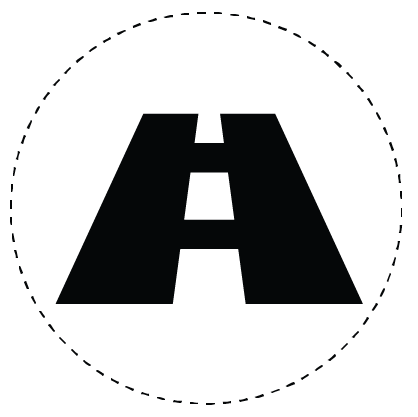 — Gallary —
— Pavani Royale Location Map —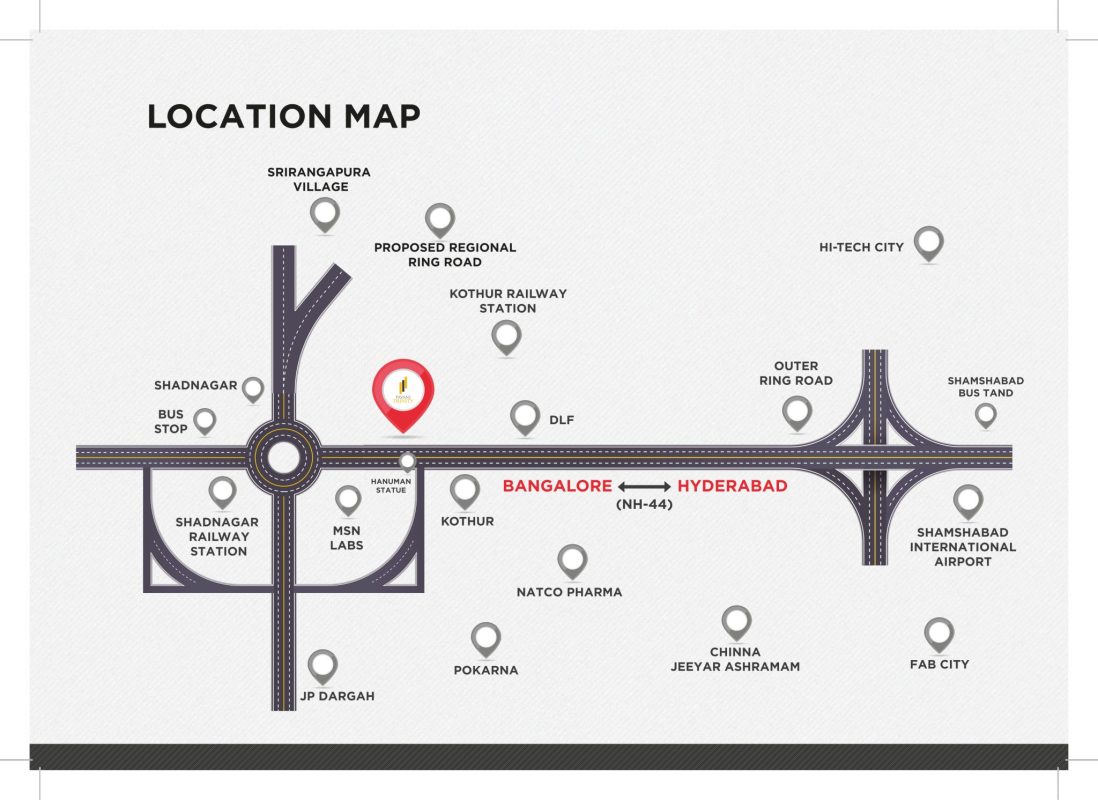 — Pavani Royale Office Location Map —
HMDA Approved Plots in Hyderabad
Investing in real estate has always been a lucrative endeavor, and Hyderabad, the city of pearls, has emerged as a prime destination for property investment in recent years. With its booming IT sector, excellent infrastructure, and a pleasant quality of life, Hyderabad offers a promising future for both residents and investors. In this article, we'll explore the significance of HMDA (Hyderabad Metropolitan Development Authority) approved plots in Hyderabad and why they should be at the top of your investment checklist.
Understanding HMDA Approval
HMDA approval is a crucial factor to consider when purchasing land or plots in Hyderabad. The Hyderabad Metropolitan Development Authority is responsible for ensuring planned and systematic growth in the city. HMDA-approved plots in Hyderabad are those that meet the stringent guidelines and regulations set by the authority. Investing in HMDA-approved plots offers numerous advantages, including legal certainty and the assurance that the property adheres to zoning laws and development standards.
Location Matters
Hyderabad is a vast and diverse city, and the location of your investment plays a pivotal role in its success. Before diving into HMDA-approved plots, research the various localities and choose one that aligns with your investment goals. Areas like Gachibowli, Kondapur, Hitec City, and Shamshabad are known for their rapid development and are excellent choices for property investment.
HMDA Approved Plots in Hyderabad Advantages
Legal Compliance: HMDA-approved plots ensure that your investment is legally sound. This approval signifies that the property complies with all local regulations, reducing the risk of legal hassles in the future.

Infrastructure Development: The HMDA focuses on the holistic development of the city. Investing in HMDA-approved plots means that you are likely to benefit from improved infrastructure, including better roads, water supply, sewage systems, and more.

Higher Appreciation: Properties with HMDA approval tend to appreciate in value more rapidly than unapproved ones. As Hyderabad continues to grow, your investment is likely to see significant capital appreciation.

Quality of Life: Many HMDA-approved areas are developed with a focus on providing a high quality of life to residents. This includes parks, green spaces, and recreational facilities that enhance the overall living experience.

Access to Amenities: Proximity to schools, hospitals, shopping centers, and entertainment hubs is crucial. HMDA-approved plots are often strategically located, making these amenities easily accessible.

Resale Value: In case you decide to sell your property in the future, HMDA approval adds credibility and value to your plot, making it an attractive proposition for potential buyers.

Bank Financing: Getting a loan for an HMDA-approved plot is relatively easier, as banks are more willing to extend financing for properties with legal approval.
HMDA Approved Plots in Hyderabad Conclusion
Investing in HMDA-approved plots in Hyderabad is a smart move for those looking to capitalize on the city's growth and prosperity. The combination of legal assurance, infrastructure development, and the potential for high appreciation makes these plots a standout choice for real estate investors. However, always conduct thorough due diligence and seek professional advice before making any investment decisions. With the right strategy and a keen eye for opportunities, you can unlock the immense potential that HMDA-approved plots in Hyderabad offer. Don't miss out on being a part of this vibrant and dynamic real estate market.