Pavani Royale HMDA Plots developed by Telangana Government
Pavani Royale HMDA Plots is an open plot venture located at Inmulnarva village on ShadNagar-Bangalore ( NH-44) Highway The project is developed by Telangana Government .
Pavani Royale HMDA Plots is located in the heart of Shadnagar. Being within close proximity to well-known institutions, the RGIA and much more, Pavani Royale venture becomes a great place to invest in.
— Pavani Royale Location HIGHLIGHTS —
— PROJECT HIGHLIGHTS —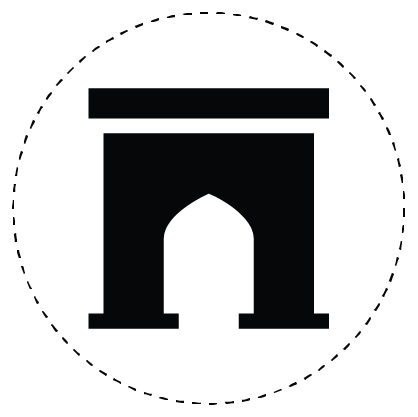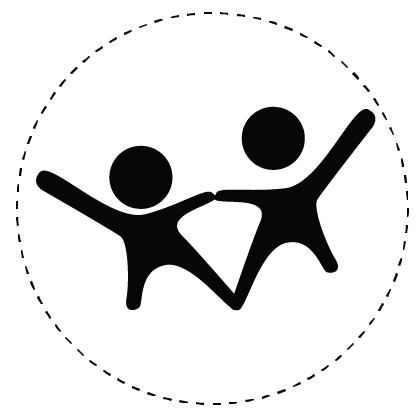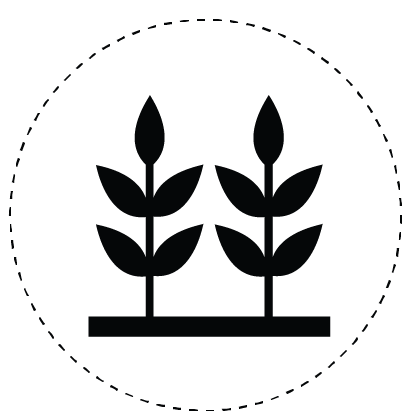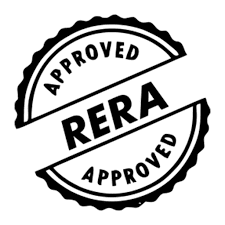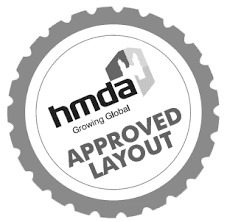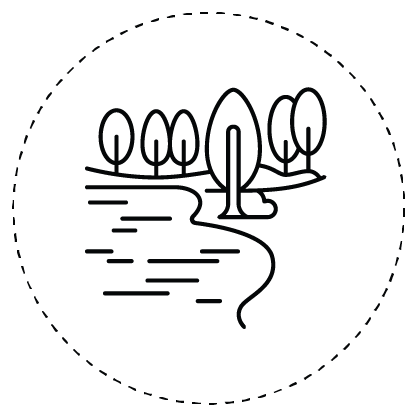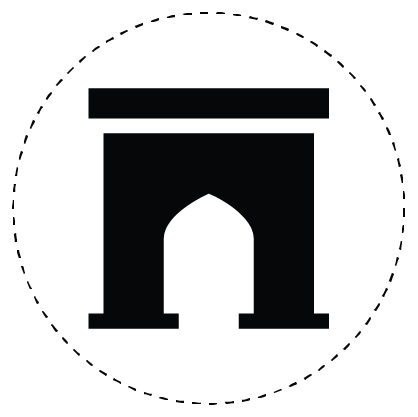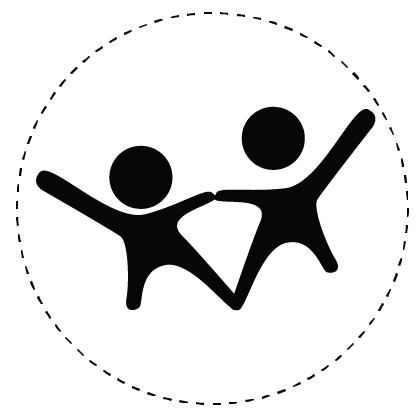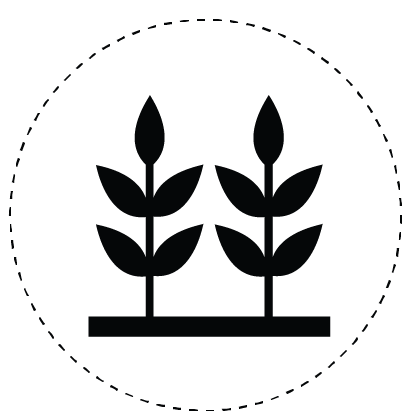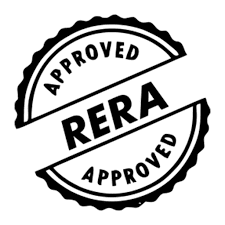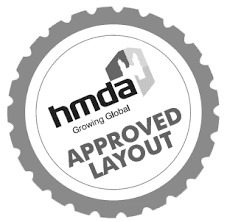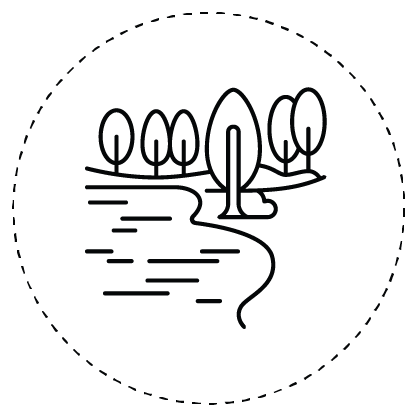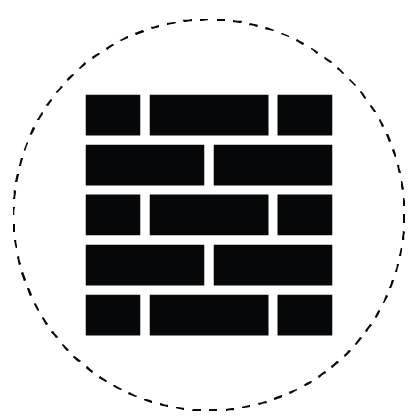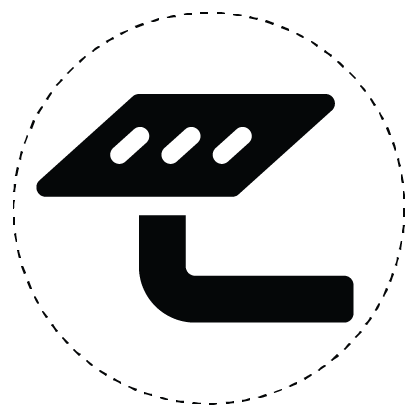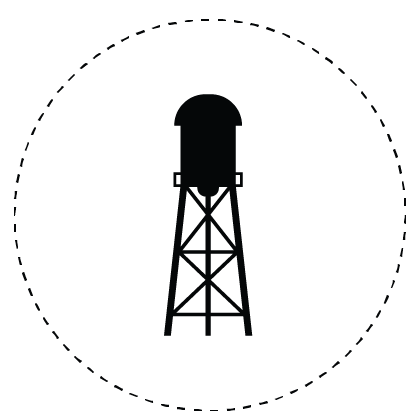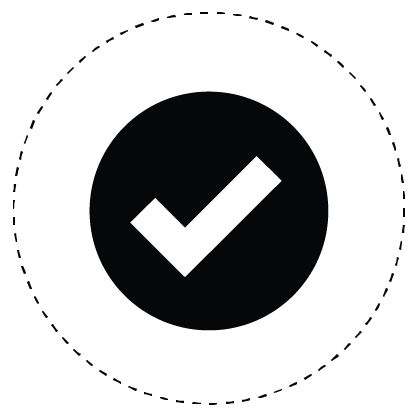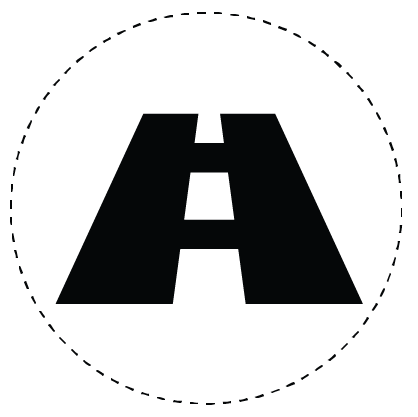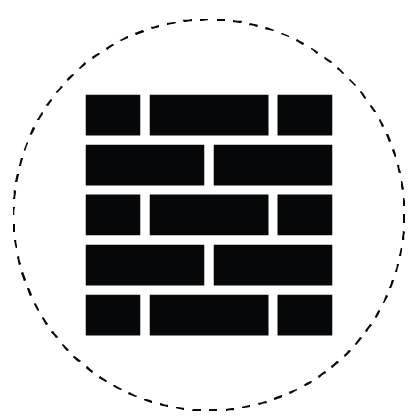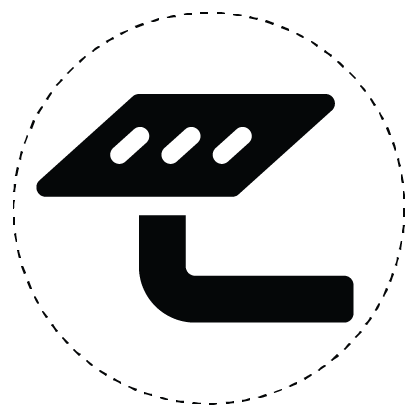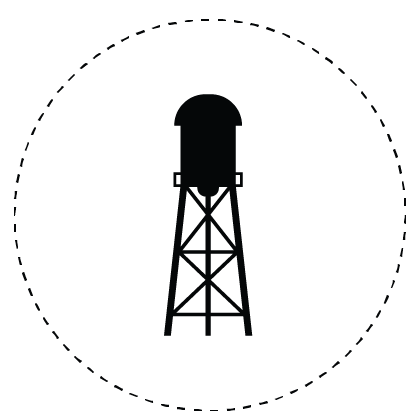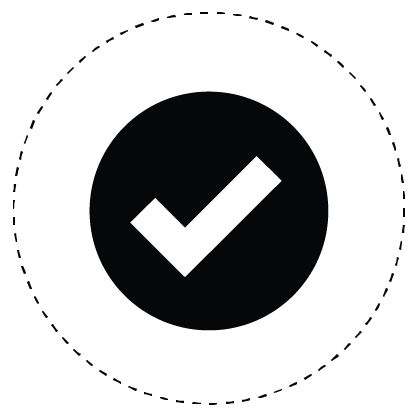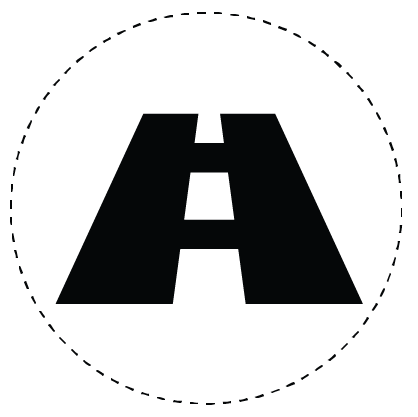 — Gallary —
— Pavani Royale Location Map —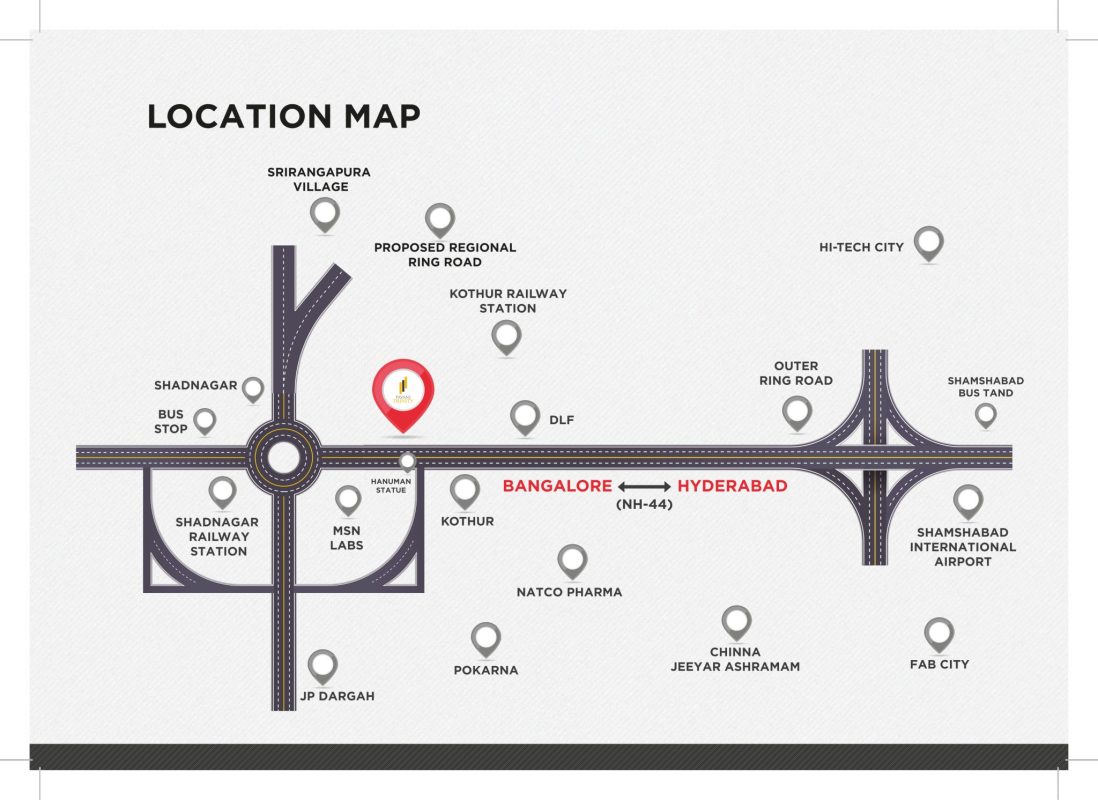 — Pavani Royale Office Location Map —
"Discover Your Dream Home: Open Plots for Sale in Hyderabad Below 20 Lakhs"
Introduction:
Hyderabad, often referred to as the "City of Nizams," is a thriving metropolis that combines the rich tapestry of tradition with the bustling energy of modern life. If you've ever dreamt of owning a piece of this vibrant city, the good news is that there are open plots for sale in Hyderabad below 20 lakhs, making your homeownership dreams more attainable than ever. In this blog post, we'll guide you through the exciting journey of finding your ideal open plot in the Pearl City, exploring the advantages of open plots, and showcasing some of the most promising areas for affordable land investments.
The Appeal of Open Plots:
Open plots, often referred to as open land or open layouts, offer several appealing advantages for prospective homeowners and investors:
Affordability: Open plots tend to be more budget-friendly than built properties. With a budget of 20 lakhs or less, you can acquire a sizable piece of land to build your dream home.

Customization: When you invest in an open plot, you have the creative freedom to design and build your dream home from the ground up, tailoring it to your exact preferences.

Long-Term Investment: Open plots can serve as a valuable long-term investment. The value of land tends to appreciate over time, providing a secure financial asset.

Potential for Development: Many areas in Hyderabad are experiencing rapid growth and development. Investing in open plots in such locations can yield lucrative opportunities in the future.
Areas to Explore for Affordable Open Plots:
Let's take a look at some of the areas in Hyderabad where you can find open plots for sale below 20 lakhs:
Shadnagar: Located on the outskirts of Hyderabad, Shadnagar is a promising area for budget-conscious land buyers. It offers good connectivity and potential for future development.

Shamshabad: With its proximity to the airport and the Outer Ring Road (ORR), Shamshabad is an area to watch for open plot investments. The ongoing infrastructural development in the region adds to its appeal.

Kothur: Kothur, situated along the Bangalore-Hyderabad Highway, is known for its affordability and accessibility. It's an emerging real estate destination with many open plots available within budget.

Ibrahimpatnam: This area, located near the ORR, provides a range of open plots options. Its connectivity to the city makes it an attractive choice for prospective homebuilders.

Srisailam Highway: If you prefer a serene environment while staying connected to the city, Srisailam Highway offers open plots that meet your budget requirements.
Tips for Acquiring Open Plots For Sale in Hyderabad Below 20 lakhs:
Here are some essential steps to follow when purchasing open plots in Hyderabad:
Determine Your Budget: Establish a clear budget for your open plot purchase and consider additional costs like registration fees and legal expenses.

Location Research: Research the locations where you'd like to invest. Consider factors like accessibility, future development plans, and local amenities.

Legal Due Diligence: Ensure that the open plot you're interested in has clear title deeds, necessary approvals, and no legal encumbrances.

Real Estate Agents: Engage the services of a local real estate agent who specializes in open plots to help you find suitable options.

Documentation and Legal Compliance: Work with a legal advisor to handle the documentation and registration process to protect your interests.
Conclusion: Open Plots For Sale in Hyderabad Below 20 lakhs
Investing in open plots for sale in Hyderabad below 20 lakhs is an excellent way to realize your dream of owning property in this dynamic city. Hyderabad's growth and development make it a promising destination for real estate investments. By conducting thorough research, collaborating with experts, and adhering to legal guidelines, you can make a sound investment decision that not only suits your budget but also secures your future. Begin your journey to homeownership in the "City of Nizams" by exploring open plot options today. Your dream home in Hyderabad may be closer than you think!